Behind every effective website is a body of resesarch that supports each design, content, and marketing decision. Without proper planning, a website will seem unrefined, unprofessional, and sub-optimal.

Knowing the client's goals and understanding the market are crucial to making smart design and development decisions. This is our process for determining the approach for any given website:
Goals and Limitations
Defining Goals
Effective design is created by having a clear focus. The best way to achieve this focus is by defining and upholding the most important goals for the project. Goals vary from project to project, but generally, it comes down to making the most profit possible for the target business. Here are some possible sub-goals that can contribute to driving more revenue:
Driving customers to a brick-and-mortar location
Growing an online audience
Increasing brand credibility
Creating a personal connection with customers
Automating menial work
Recognizing Limitations
These are all great goals to have, but not all should be pursued. Instead, the 2 or 3 most important goals should receive all attention. For example, a online-focused store shouldn't attempt driving more brick-and-mortar customers. Instead, they should double-down on growing an online audience and selling more products online. Before planning the specifics of the website, make sure your goals and limitations are clearly defined.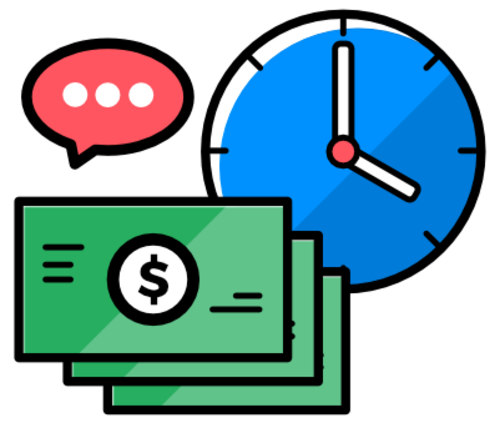 Market Research
Similar Businesses
With goals and limitations set in place, it's a good idea to see what similar businesses are doing online. This helps to reveal what strategies are/aren't working and to determine a way to stand out. Finding a few "role model" websites can also be very helpful for making educated design decisions about your target (and their current) audience.
Current Analytics
If your business already has a website, analytics can be very helpful in determining the weaknesses of your old website. If you already have stellar conversion rates, for example, analytics would suggest to focus on marketing strategies instead of a redesign.
Audience Demographics
Understanding the target audience is extremely important for crafting an effective design style. Gender, age, locale, device size, and other demographics can be utilized to make psychology-based decisions about design.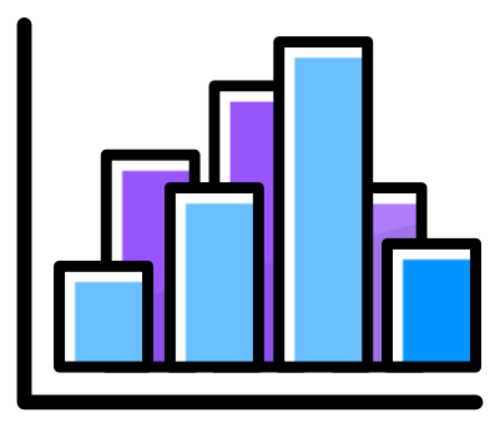 Design is really an act of communication, which means having a deep understanding of the person with whom the designer is communicating.
― Donald A. Norman, The Design of Everyday Things
Design and Brand Identity
Brand Personality
When people visit a website, they get a "first impression" of the business's personality. Is your brand friendly? Professional? Modern? Credible? Youthful? Having a well-defined brand identity helps increase conversions and returning customers. It's important to pick a brand that resonates with your target demographic. For example, a website for senior-citizens should have limited design and be very accessible, while a site aimed at teenagers should employ humor and eye-catching style.
Psychological Cues
Conveying your desired brand personality can take place through the copy, micro-interactions, and design style. All of these are important, but for now, we'll focus on design style. This entails defining a set of rules for color scheme, typography, fill patterns, shape, and other design patterns. Each of these require unique attention in order to match the desired brand personality, but a few guidelines can help start the process:
Round corners --> friendly
Vibrant colors --> happy
Loose shape boundaries --> casual
Less color & rectangular --> professional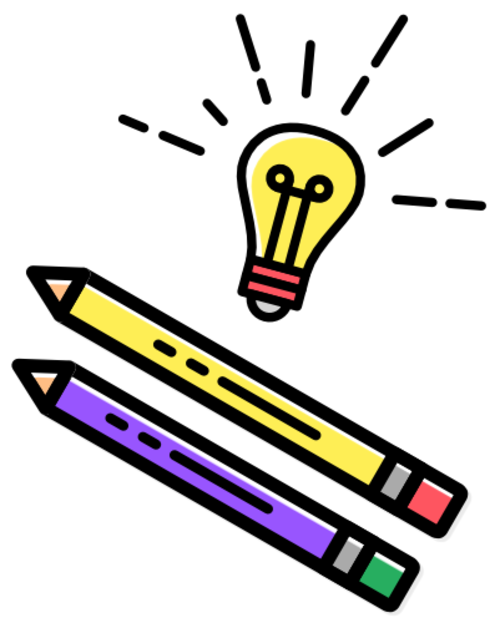 Encapsulation
With the goals defined and research conducted, it's important to summarize the findings in an easy-to-read format. Referring back to this document will be helpful in many stages of the design and development process, and when working with a team, this keeps everyone on the same page.
We always send a PDF document of our findings to our clients. We like to reaffirm that we have their best interest in mind and reinforce that our design decisions are calculated and well-founded.